ghost tours of the Philadelphia folk festival
"CAMP-SITE-SPECIFIC", IMPROVISATIONAL, IMMERSIVE STORYTELLING ADVENTURES. AUDIENCE MEMBERS ARE TAKEN ON THE TRIP OF A LIFETIME THROUGH CAMP SITES WHERE TALES ARE CONCOCTED ON THE SPOT AND UNSUSPECTING CAMPERS ARE IMPLICATED INTO HILARIOUS IMPROVISATIONAL SCENARIOS.
WHAT PEOPLE ARE SAYING:
"JULIA'S GHOST TOUR WAS ONE OF THE MOST SPECIAL AND ENJOYABLE EXPERIENCES WE'VE EVER HAD AT FOLK FEST. JULIA CREATES A MAGICAL WORLD OF STORY AND PLAY WHERE PARTICIPANTS ARE IRRESISTIBLY DRAWN INTO HER ORBIT AND BECOME A PART OF THE TOUR, PLAYING RIGHT ALONG BEFORE THEY EVEN KNOW WHATS GOING ON OR WHAT THEY'VE JOINED. "
"SHE COMBINES RITUAL, IMPROV, THEATRE, DANCE, STORYTELLING, AND JOYFUL MIRTH IN A WAY I'VE NEVER EXPERIENCED IN ANY OTHER SETTING BEFORE."
"I WENT ON A GHOST TOUR-IT WAS EVERYTHING"
"HER TOURS ARE LIFE-CHANGING AND AMAZING!"
Click photos below for gallery: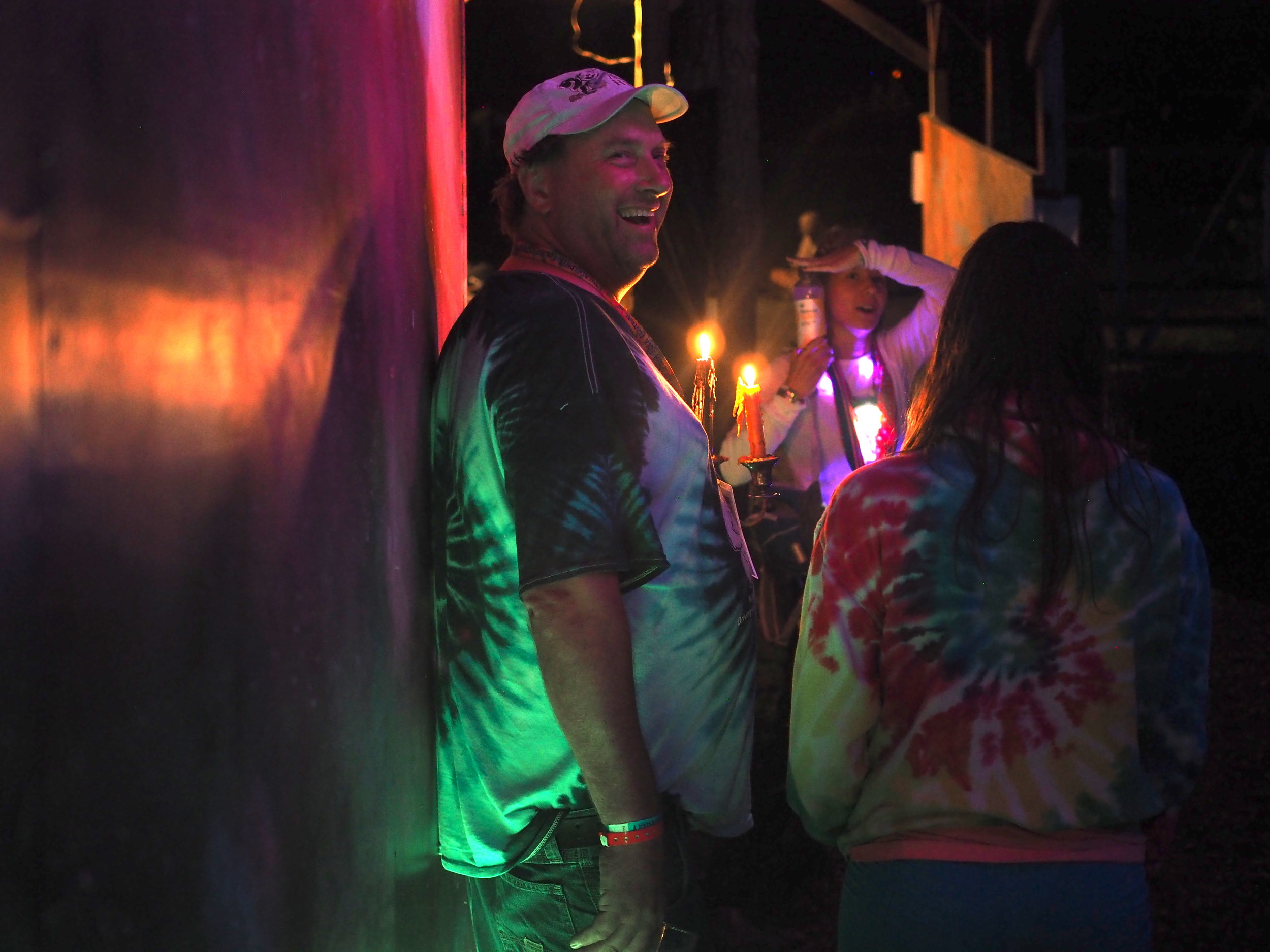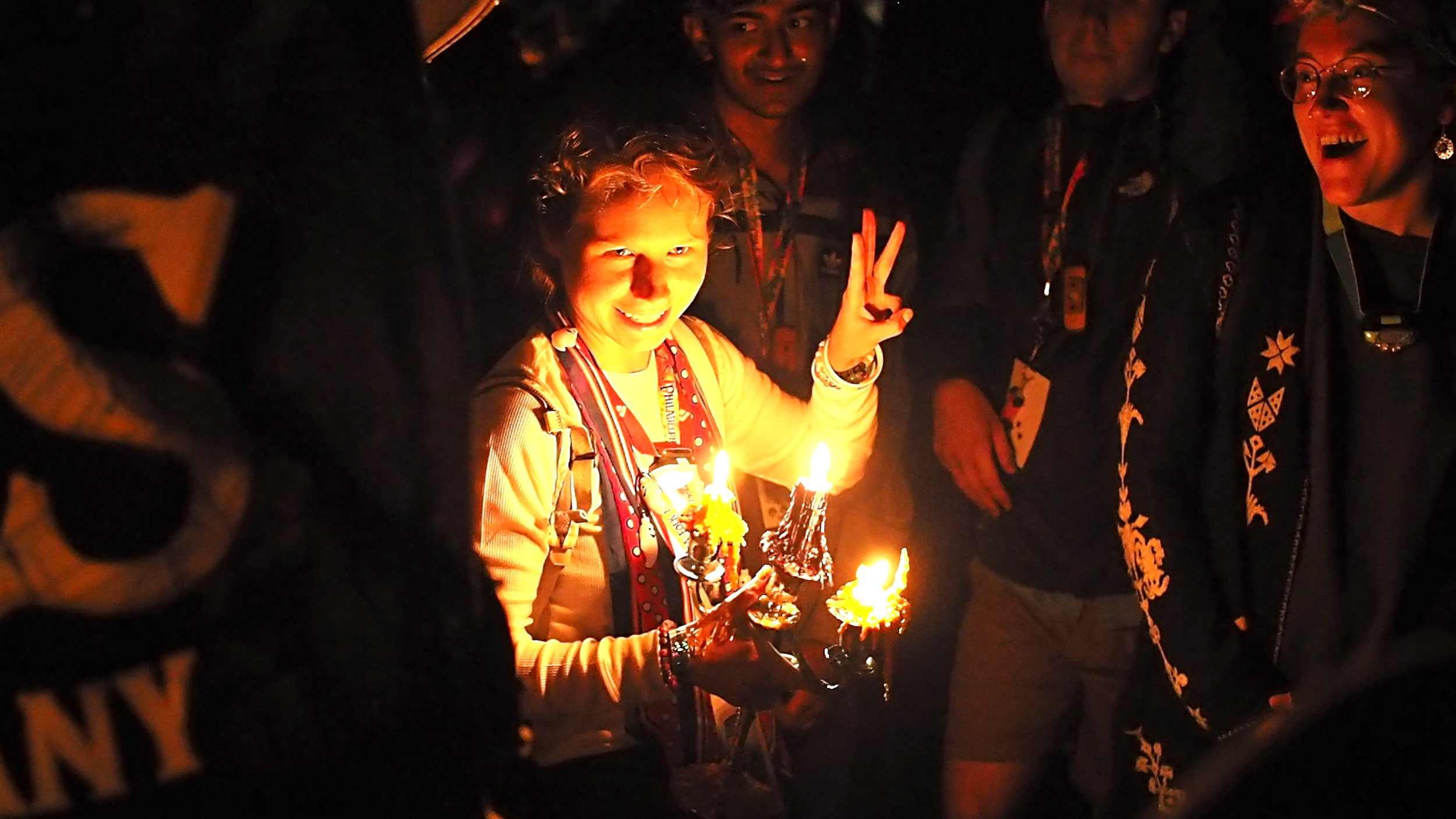 Video: *contains explicit language
All photos and video taken by Colin Logue